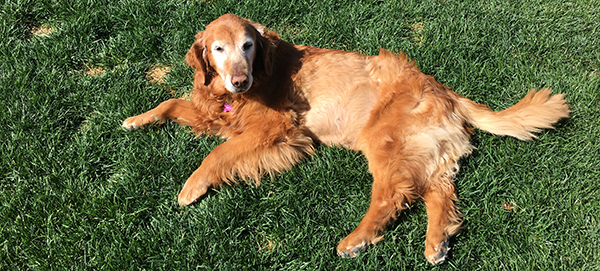 Affordable Quality
Here at PetWatchers, we like to say that "we are your pet's second best friend." For those who want something a little more than the standard pet sitter in Parker, CO, we are here to provide comprehensive sitting services that go above and beyond the bare minimum of walking, cleaning and feeding. Here is a closer look at our great services and affordable prices.
As full service pet sitters in Parker, CO, PetWatchers takes pride in being able to care for virtually any type of pet, from cats and dogs to large animals. Here is a comprehensive list of the animals we typically care for:
Dogs

Snakes

Goats

Longhorns

Exotic animals

Birds

Horses

Cattle

Reptiles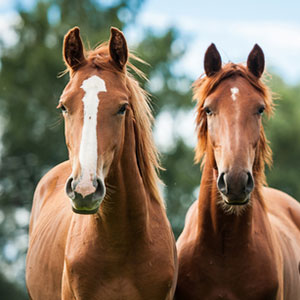 PetWatchers is committed to providing reasonable rates for each and every customer in need of a pet sitter in the Parker, CO region. Here is a general breakdown of our rates:
Small animal sitting Starting at $15/visit, up to three animals. For more than three animals, please call for a quote.
Large animal sitting: Starting at $20/visit, up to three animals. For more than three animals, please call for a quote
All rates are contingent upon location.
Prices include basic care such as feeding, water, medication, litter box, accident cleanup, and stall mucking.
Additional care is available, such as extended yard duty and run and arena cleaning.

In addition to caring for your animals, PetWatchers is also available to care for your home. When you hire us for pet sitting services, we are happy to also provide general house sitting services, including receiving your mail and packages, taking in your paper, watering your indoor and outdoor plants and taking out your garbage. Our discreet, professional staff is committed to always leaving your home in better shape than they find it.
To learn more about PetWatchers, please call us anytime at 303-840-7680, or visit our Contact Us page. We look forward to hearing from you.