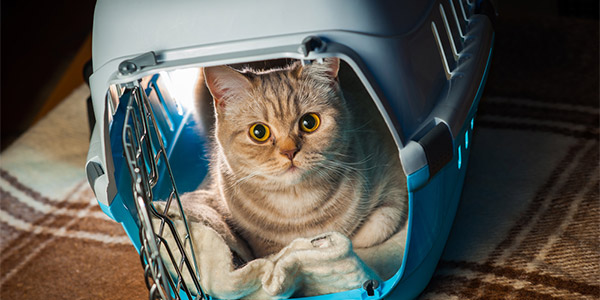 Whether you're leaving town for vacation or just need a place to bring your dog while you're at work, PetWatchers would love to provide the peace of mind that comes with knowing your pet is being properly looked after. When you're in need of pet boarding in Parker, CO, our team of capable and well-trained pet watchers will take good care of your pet. We'll provide the food, exercise, shelter and all-around kindness your pet needs to be happy and healthy in your absence, whether it's just for a day or for a week or more.
Affordable Doggy Day Care
PetWatchers has more than two decades of experience in caring for dogs, cats and other small animals, and we pride ourselves on our ability to make all animals in our care feel safe and secure. Our highest aim is to ensure our customers' satisfaction, so if you have any special requests or your pet requires specific types of care, you can trust our experienced and knowledgeable staff to provide whatever you and your pet may need. At PetWatchers, we know how much our clients love their pets, and that's why we'll always put your animal's needs first. If you're looking for a dependable and enjoyable doggy day care in Parker, CO, here are just a few reasons you should consider PetWatchers:
We offer comfortable, safe and affordable pet boarding services.
Our team of animal lovers is competent and capable of working with many types of pets.
We've been proudly serving Parker, CO and the surrounding areas since 1993.
We belong to the National Association of Professional Pet Sitters.
Our rates for pet boarding and doggy day care are highly competitive.